Excellent tutition from the best craft workers in the country.
We run over 60 courses a year, teaching beginners and experienced people a wide range of heritage crafts.
All our tutors are highly skilled professional craft workers and share our passion for preserving, promoting and passing on these crafts and techniques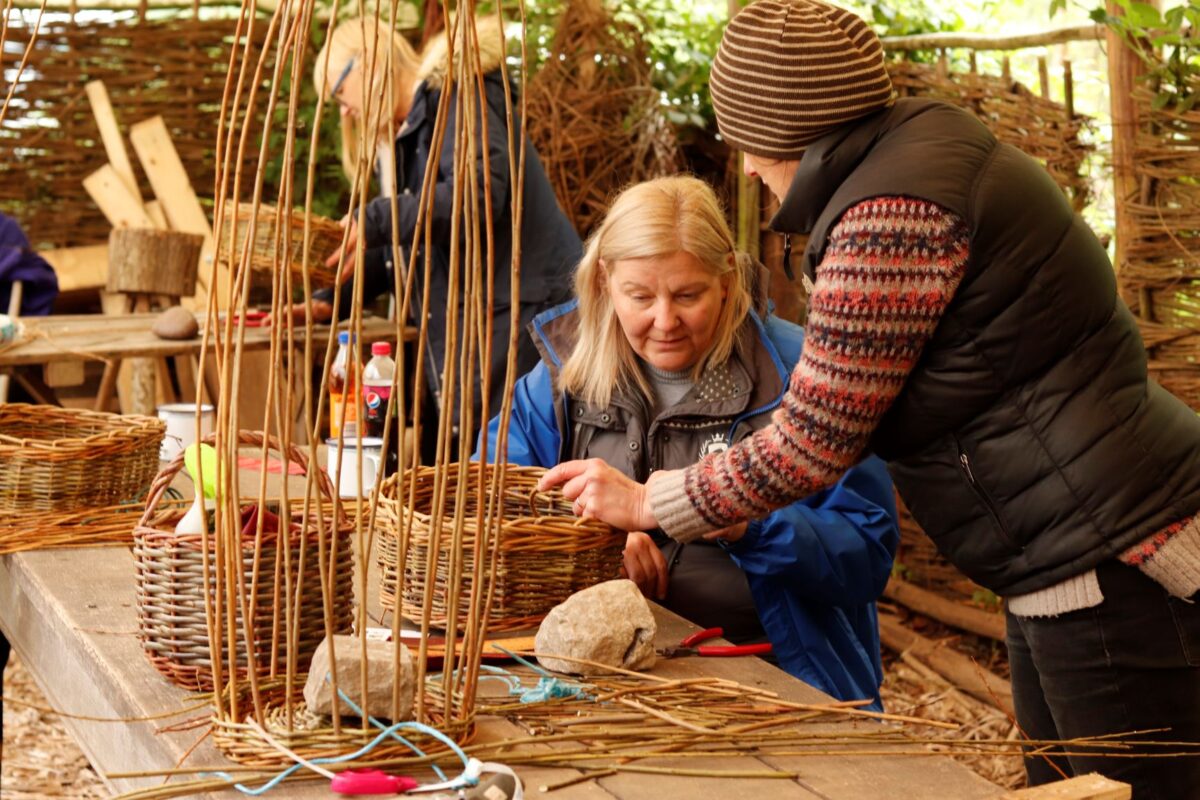 Great range of courses
From 1 or 2 day courses – great as presents or to spend time with a friends and family, to week long chairmaking courses – the perfect creative holiday. 
We've got something to suit all tastes.
Relax and unwind in our tranquil woodland setting
We have a huge, covered area protecting you from the rain but also allowing you to be part of the tranquil woodland.
There is ample parking, two composting toilets, tables to share lunch around and always an open fire with a kettle whistling on it.
Catch up with Greenwood Days on Instagram